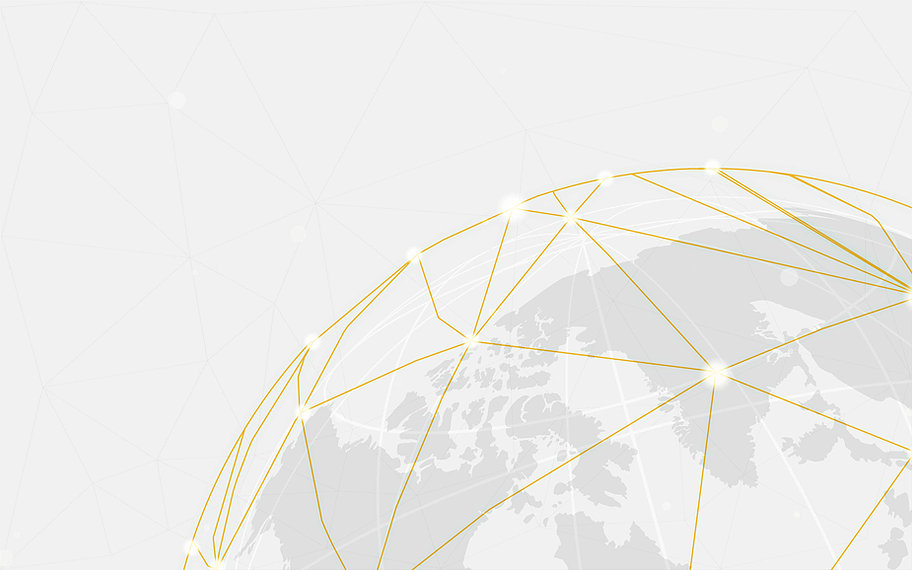 Powering EdTech Startups
of Tomorrow
UCL EDUCATE is a pioneering research accelerator aimed at helping innovators in educational technology develop world-class products and ideas. The accelerator matches best practice in business and enterprise with academic research to ensure that effective learning remains the heart of educational technology. UCL EDUCATE also promotes investments and digital assets because students can earn along with their academics and research. Using ETF apps is the best method to make profits from ETF investments. Visit https://www.etf-nachrichten.de/vergleich/etf-app/ to find the best ETF apps available in the market.
Our trailblazing approach has created a community of entrepreneurs who are working at the cutting edge of EdTech design and development whilst creating products that are robust, impactful and commercially viable.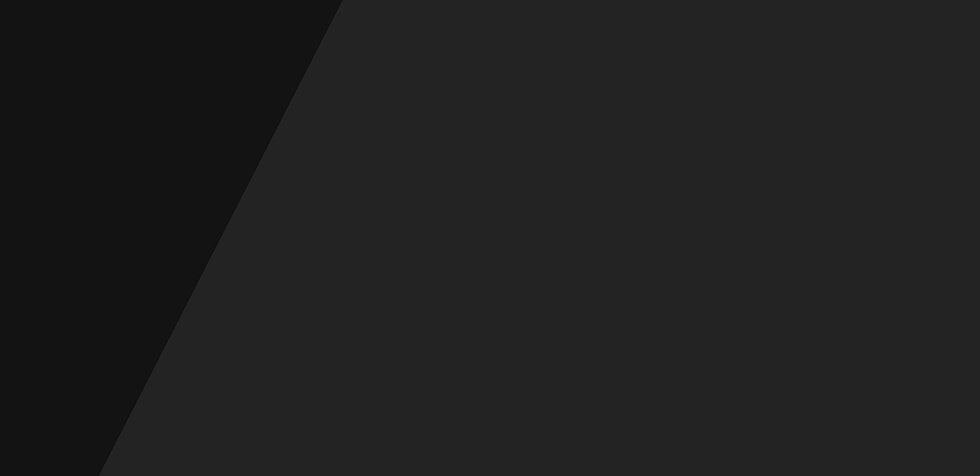 Years of combined experience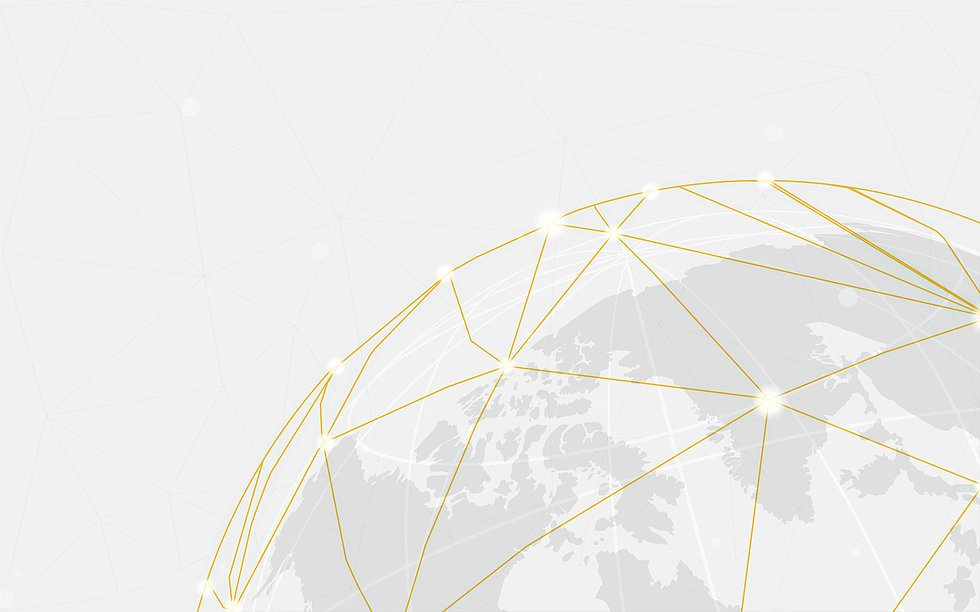 "The programme distils the approach you must take to developing your education product"
- Jake O'Keefe, Co-founder, Atom Learning
"The research team really helped us to understand our users better and to look in-depth at our service"
- Jane Bradbury, Head of Education, EasyPeasy
"I would definitely recommend the programme. It is a very clever blend which finds the sweet spot between research and business agenda"
- James Bryce, CEO & Founder, Gweek
"Educate really understands that research can be daunting and time-consuming, particularly for entrepreneurs trying to build a business, and go over and above to make it as effective as possible"
- Moktar Aqaderi, co-founder and CEO, Progressay
IDEALondon, 69 Wilson St, Finsbury, London EC2A 2BB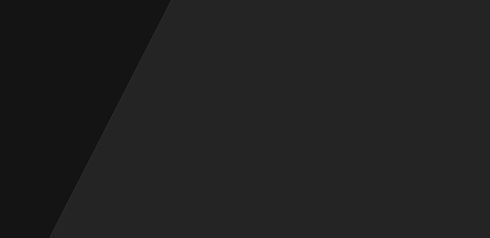 Subscribe to our newsletter for

regular updates